Commerical Security
Specializing in Security Patrols, Commercial Security, Warehouse Security, and More Since 2005

Our Services
RC Security Provides These Private Security Services in Sacramento and Outlying Areas: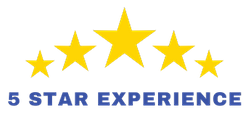 About Our Security Company
In Sacramento, California, there is one elite security service with an unparalleled and solid reputation in providing high quality contract security services. It is RC Security—the security service Sacramento trusts. This premier private security firm provides you with professional security officers who have undergone security officer training classes. RC Security has a long-standing and proven history of going that the extra mile in offering premium services at a cost-effective rate.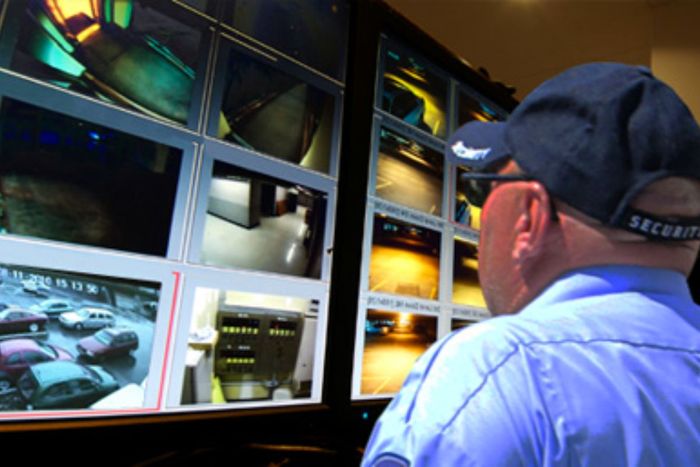 Why choose us
RC Security recognizes that one of the important security service we can offer you is for the protection of the tranquility of your family and home. Our Apartment Security Sacramento service is designed to make you feel safe and sound. At present, we live in an unpredictable world, so individuals and their valuable properties may become easy targets of threats. Therefore, situations like these call for Private Security Services Sacramento just like the type of protection that RC Security has been effectively providing for many years. With highly trained private security officers, we are experts at dealing with any type of threatening situation.
What our customers are saying
extraordinary
RC Security Services is the only security company we entrust to handle our security needs at The Park Ultra Lounge and Mix Downtown. Whether it is the security of our facilities or when we call for service, their agents are always on time, their uniforms are impeccable and their customer service is extraordinary. Our staff and guests feel protected without feeling restricted and imposed upon. Right Choice is extremely reputable and able to provide you with security guards or protection agents for any reason. Many of their guards have been with them for years and we consider them as part of our team/company family.
John S. | Rating: 5/5
never felt safer
I am impressed with RC Security's excellent customer service. They are very helpful and always so accommodating with requests. When my husband and I moved to our new house, we felt wary and so we looked for the best Security Service Sacramento could offer. We found RC Security's competitive pricing which fit our budget perfectly. We have 4 kids and the security officers are really nice to them as well. The patrol guards are always on time and I find their work ethics very commendable. Mind you, under their calm and friendly demeanor, these are highly trained individuals. You can opt for armed or unarmed security officers from RC Security and for over a year now, we are glad to have chosen RC Security's private security services in Sacramento. Our family has never felt safer under their protection. Keep up the good work!
Amy R. | Rating: 5/5
professional
Six months has passed since we had the misfortune of getting our home burglarized when we were out on a weekend trip. We have always been relaxed with security since we've been living in our apartment for almost 10 years already. However, since that incident, we've looked into apartment security services in Sacramento and subsequently, because of a friend's recommendation, we got in touch with RC Security Sacramento. I gotta admit that we can now rest easy and sleep so much better knowing we have security officers patrolling the area and doing random checks to make sure everything's safe and secure in our surroundings. WE have a planned vacation coming up and I'm just glad to know RC Security will be there for us. The RC Security officers are very professional and I can tell that they have been trained really well. They are never sloppy and sometimes I even feel like a VIP with the way they treat and address us. A week ago a neighbor of ours actually came by and told us that they too are glad we got security service because since then, the reports of suspicious activities in our area have gone down. Everyone is really benefiting from the great work that RC Security is delivering. Great job as always!
Robin K. | Rating: 5/5