Construction Site Security
A Security Team You Can Trust
Construction Site Security Sacramento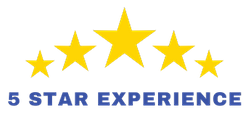 Construction sites are fundamentally vulnerable to security hazards due to their level of traffic, activity, and monitoring challenges. RC Security construction site security officers are committed to ensuring your construction site gets optimal protection. We're among the leading security guard service providers in Sacramento, CA, and surrounding areas, with highly trained security officers available to execute a fully customized construction site security plan to keep your assets protected 24 hours a day and seven days a week. We post guards onsite and provide vehicle patrols. We also offer onsite and offsite monitoring, including covert video and surveillance with special response teams.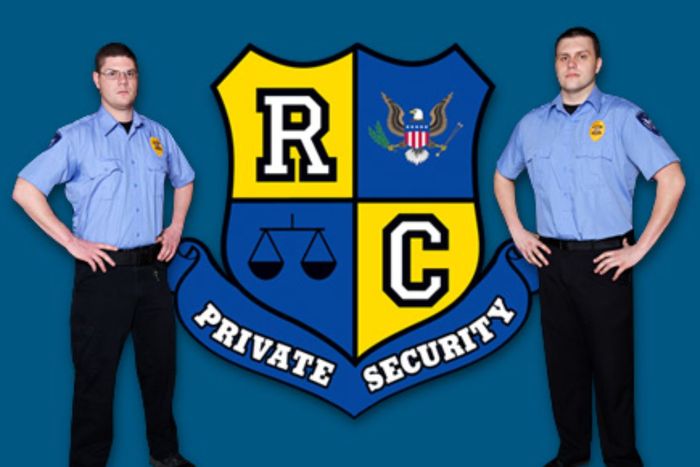 Construction Site Security Benefits
Construction sites are ideal targets for vandals and thieves looking for an opportunity to commit crime and take expensive equipment and unattended tools and materials. With construction site security guards protecting your jobsite, they can help deter these criminal acts and provide extra protection from unwanted visitors entering hazardous areas accidentally. Additional benefits of having construction site security officers include supervising the grounds, controlling site access, patrolling the area on a predetermined or random schedule to watch for unusual activity, securing fencing and signage, conducting inspections, promoting health and safety on site, responding to alarms and detain suspects and/or taking down details and getting in touch with law enforcement, and writing timely reports for documentation purposes.
Construction Site Security Methods
With RC Security armed or unarmed security officers guarding your construction site, risks such as vandalism and theft are significantly deterred. We offer customized security plans to meet the demands of our clients, address the safety of valuable assets, and provide access control to ensure that trespassers, vandals, and thieves are kept out. We understand construction site security is vital for the protection and safety of the people working in the premises, which is why our security guards may also provide traffic control to keep traffic flow moving smoothly and safely without interrupting any active construction work. Security officers are also adept at monitoring onsite CCTV and are quick to secure all signage and fencing at the construction site.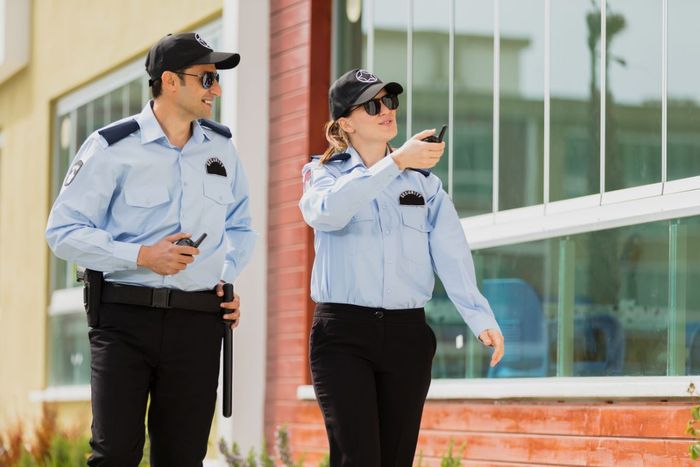 Construction Site Security Technology
Equipment theft, including electrical components and wire, is a major concern to those who operate and own construction sites. This is the main reason why Sacramento construction site security is crucial. While fences, locks, posted notices, lighting, alarms, access control, and video surveillance are now standard in operating construction sites, having a well-trained and professional security guard to execute a construction site security plan is just as vital for everyone's safety. Security measures like those mentioned are just some of the basic precautions against trespassers and intruders. However, construction site security guards provide an extra layer of protection.
Construction Site Security Services
Whatever type of construction site it is, be it residential or commercial, our construction site security services can safeguard your valuable equipment, tools, and materials while protecting the workers and visitors onsite. Construction site operators can have the peace of mind with the knowledge of their site being secured and protected. The visual presence of construction site security officers is a huge deterrent against vandals, thieves, and trespassers and should be considered the first line of defense for protection and safety. Developing a customized security plan that meets the client's needs is a key advantage to preventing criminal activities. Our highly trained construction site security guards can act accordingly during a security breach and provide appropriate response.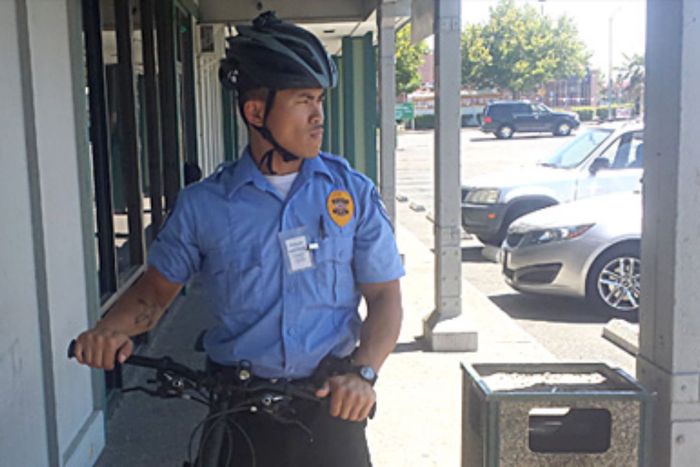 Construction Site Security in Sacramento
RC Security is an elite security service with an unparalleled reputation in providing high quality contract security services. We've been providing construction site security in Sacramento and surrounding areas for several years with a belief in safeguarding job sites under watchful eyes. Our dedicated security officers offer optimal protection 24 hours a day and seven days a week to ensure that possible crimes are deterred and suspicious activities are reported. Whether armed or unarmed, RC Security guards can patrol your construction site in a highly marked vehicle or on foot, depending on your specific needs. We provide a personalized security plan where our construction site security officers create, monitor and manage onsite protection, allowing for a safe and efficient construction operation.
Call RC Security at (916) 995-4974 to find out more about our unique security strategies, which are focused on reducing costs, improving safety standards, and providing high visibility security officers.
What our customers are saying
extraordinary
RC Security Services is the only security company we entrust to handle our security needs at The Park Ultra Lounge and Mix Downtown. Whether it is the security of our facilities or when we call for service, their agents are always on time, their uniforms are impeccable and their customer service is extraordinary. Our staff and guests feel protected without feeling restricted and imposed upon. Right Choice is extremely reputable and able to provide you with security guards or protection agents for any reason. Many of their guards have been with them for years and we consider them as part of our team/company family.
John S. | Rating: 5/5
never felt safer
I am impressed with RC Security's excellent customer service. They are very helpful and always so accommodating with requests. When my husband and I moved to our new house, we felt wary and so we looked for the best Security Service Sacramento could offer. We found RC Security's competitive pricing which fit our budget perfectly. We have 4 kids and the security officers are really nice to them as well. The patrol guards are always on time and I find their work ethics very commendable. Mind you, under their calm and friendly demeanor, these are highly trained individuals. You can opt for armed or unarmed security officers from RC Security and for over a year now, we are glad to have chosen RC Security's private security services in Sacramento. Our family has never felt safer under their protection. Keep up the good work!
Amy R. | Rating: 5/5
professional
Six months has passed since we had the misfortune of getting our home burglarized when we were out on a weekend trip. We have always been relaxed with security since we've been living in our apartment for almost 10 years already. However, since that incident, we've looked into apartment security services in Sacramento and subsequently, because of a friend's recommendation, we got in touch with RC Security Sacramento. I gotta admit that we can now rest easy and sleep so much better knowing we have security officers patrolling the area and doing random checks to make sure everything's safe and secure in our surroundings. WE have a planned vacation coming up and I'm just glad to know RC Security will be there for us. The RC Security officers are very professional and I can tell that they have been trained really well. They are never sloppy and sometimes I even feel like a VIP with the way they treat and address us. A week ago a neighbor of ours actually came by and told us that they too are glad we got security service because since then, the reports of suspicious activities in our area have gone down. Everyone is really benefiting from the great work that RC Security is delivering. Great job as always!
Robin K. | Rating: 5/5