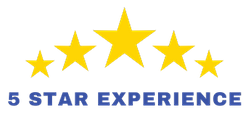 Retail stores experience internal and external losses each year, but there are measures that can help prevent this issue. RC Security's dedicated retail security service in Sacramento has been helping business organizations mitigate their losses and secure assets with a seamless integration.
We hold years of experience in loss prevention and physical safety through risk analysis, vulnerability assessments, and emergency planning. Additionally, RC Security can offer marked visible patrols onsite and offsite monitoring as well as covert surveillance with high caliber and certified security officers for clients on a consistent basis. We identify how losses are happening, then minimize exposure to loss while discouraging suspected perpetrators.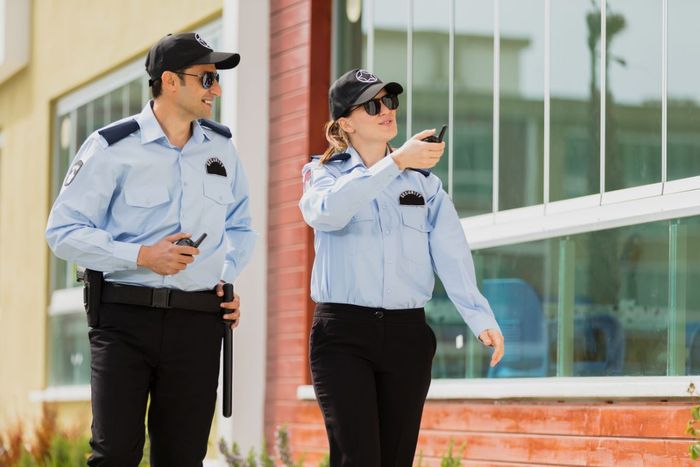 Retail Security Benefits
The retail security benefits to your business depend on many factors. Most commonly, our security guards protect places of business like financial institutions and retail stores, outlets, or any marketplace where goods and services are exchanged. Our security guards will help prevent crime, secure the area, and even assist customers and employees as needed. The top benefit of retail security service is for business owners, employees, and customers to feel a sense of security. Employees become productive without worrying about personal safety, and customers will feel safe knowing you've taken measures to provide security. Having retail security guards is better than just video surveillance because they can act accordingly. It sends a message to thieves that the business is serious about protection!
Another benefit of having a security officer on duty is that they can also help with customer service, direct people to locations, and assist in finding products. In addition, retail security guards can help customers and employees walk to their cars after dark. Our armed and unarmed security guards can also detain suspects and/or take down details and get in touch with law enforcement. They can verify credentials, check for stolen goods, and ensure unauthorized personnel do not enter restricted areas, too.
Retail Security Methods
There are many kinds of retail security methods. Various services and systems can be put in place depending on the needs of retail shop owners, the type of display environment, and the nature and value of the merchandise being sold. Retail store security aids in monitoring and the prevention of shoplifting, helping prevent financial loss. This could be in the form of electronic (alarmed) security. Staff can easily be alerted if an alarm sounds off, indicating there has been a theft attempt. You can expect to see alarm sensor cables or alarm display posts in retail stores or places that sell gadgets like mobile phones, tablets, laptops, computers and similar devices. Another common form of retail security is the physical or mechanical security consisting of mechanical recoilers, cable lock boxes, and a display of cabling for the protection of merchandise inside a retail store that requires items to be secured and anchored to a certain spot. This is an affordable solution when it comes to securing merchandise on display.
There are also general security devices you can utilize in a retail business establishment, such as convex mirrors so you can look at areas that are hidden from view. Another good idea is to have a double-lock cash box.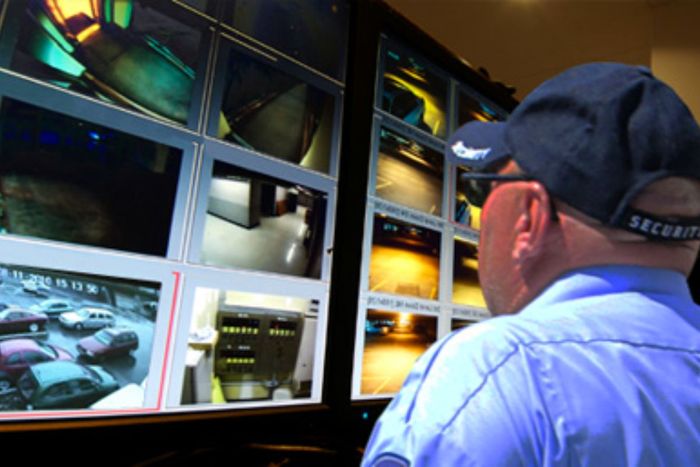 Retail Security Businesses
The retail industry can benefit from retail security companies like RC Security. Our clients include places of business involving food that require cold storage facilities; hardline retailers for automobiles, appliances, electronics, furniture, sporting goods, lumber, soft goods or consumables, clothing and footwear, cosmetics, medicines, and stationery; and contemporary art galleries, bookstores, musical instrument stores, and gift shops.
Retail Security Services in Sacramento
The staff at RC Security includes security professionals with extensive knowledge and training in dealing with retail loss prevention. They specialize in retail security guard service in Sacramento, handling corporate loss prevention issues and concerns while doing their best to put the minds of clients and business owners at ease. Call RC Security at (916) 995-4974 to learn more about what our retail security services have to offer your business.
What our customers are saying
extraordinary
RC Security Services is the only security company we entrust to handle our security needs at The Park Ultra Lounge and Mix Downtown. Whether it is the security of our facilities or when we call for service, their agents are always on time, their uniforms are impeccable and their customer service is extraordinary. Our staff and guests feel protected without feeling restricted and imposed upon. Right Choice is extremely reputable and able to provide you with security guards or protection agents for any reason. Many of their guards have been with them for years and we consider them as part of our team/company family.
John S. | Rating: 5/5
never felt safer
I am impressed with RC Security's excellent customer service. They are very helpful and always so accommodating with requests. When my husband and I moved to our new house, we felt wary and so we looked for the best Security Service Sacramento could offer. We found RC Security's competitive pricing which fit our budget perfectly. We have 4 kids and the security officers are really nice to them as well. The patrol guards are always on time and I find their work ethics very commendable. Mind you, under their calm and friendly demeanor, these are highly trained individuals. You can opt for armed or unarmed security officers from RC Security and for over a year now, we are glad to have chosen RC Security's private security services in Sacramento. Our family has never felt safer under their protection. Keep up the good work!
Amy R. | Rating: 5/5
professional
Six months has passed since we had the misfortune of getting our home burglarized when we were out on a weekend trip. We have always been relaxed with security since we've been living in our apartment for almost 10 years already. However, since that incident, we've looked into apartment security services in Sacramento and subsequently, because of a friend's recommendation, we got in touch with RC Security Sacramento. I gotta admit that we can now rest easy and sleep so much better knowing we have security officers patrolling the area and doing random checks to make sure everything's safe and secure in our surroundings. WE have a planned vacation coming up and I'm just glad to know RC Security will be there for us. The RC Security officers are very professional and I can tell that they have been trained really well. They are never sloppy and sometimes I even feel like a VIP with the way they treat and address us. A week ago a neighbor of ours actually came by and told us that they too are glad we got security service because since then, the reports of suspicious activities in our area have gone down. Everyone is really benefiting from the great work that RC Security is delivering. Great job as always!
Robin K. | Rating: 5/5