Armed & Unarmed Security Services
A Security Team You Can Trust
Armed and Unarmed Security Officers in Sacramento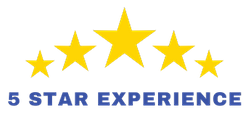 RC Security can meet all security needs based on the threat level and the client's requirements. We have armed and unarmed security officers in Sacramento, CA, available for 24-hour patrol and guard duty. Depending on the client's needs and budget, our security guard service provides well-trained armed security officers and unarmed security officers. These highly trained and motivated guards provide personalized services and can maintain a highly visible presence while protecting your business, employees, and customers.
RC Security aims to deliver exemplary customer service modified to your company or individual security needs. Armed and unarmed security officers go through specialized training by certified trainers and wear a marked and highly visible professional security uniform. This allows RC Security officers to best fit in the environment that requires protection.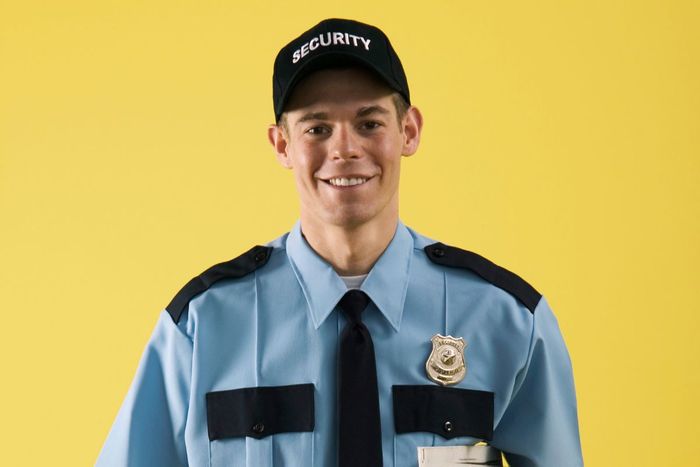 Armed and Unarmed Security Officer Benefits
RC Security offers armed and unarmed security guards to clients who require a special level of protection and customer service. Both armed and unarmed security officers undergo the same extensive selection, recruiting, and training processes. However, there is specialized training meant for both types of security officers, depending on whether they need to be armed or unarmed. All our armed and unarmed security officers train in all the physical aspects of security, including patrolling your area with community policing in mind.
Armed and Unarmed Security Officer Methods
Different training methods are essential to qualify as armed and unarmed security officers. RC Security provides extensive training so clients can trust our optimal protection services. All security officers are licensed, insured, and well-trained; however, armed security officers obtain additional training in order to use firearms and force as necessary. RC Security's staff includes many former members of law enforcement and the military. Subject to the client's necessities, armed security officers are best suited for medium to high-risk protection needs. Evidently, armed security officers can serve as a major deterrent to crime over unarmed security guards mainly because armed security officers command a higher degree of authority that demands greater respect and compliance.
Unarmed security officers, on the other hand, are a popular choice — especially if the threat level is low as the presence of armed security officers may cause undue concern. If there is minimal reason to fear for the safety of your employees and customers, business owners may opt to hire the services of an unarmed security officer for protection.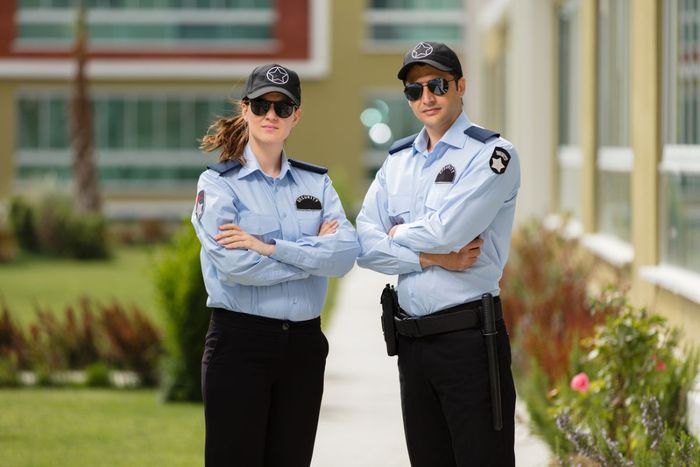 Armed and Unarmed Security Officer Technology
The most common equipment for security guards are flashlights and two-way radios, which are the basics. Body armor, pepper sprays, proper uniform and footwear, and foul weather gear are also some of the equipment needed to carry out job duties and provide security guard services. In the case of armed security officers, they usually carry a pistol as well as a license to carry. A duty belt is another essential piece of gear for armed and unarmed security officers to hold their equipment. It will make all the equipment easily accessible and enable guards to keep their hands free.
Armed and Unarmed Security Officer Services
As a leading provider of security patrol services in Sacramento, RC Security offers complete security guard services, including vehicle patrol and specialized protection solutions for commercial and residential clients. Our officers can perform a number of duties as they are professional and highly trained for security protection and safety solutions. Your property will be protected by RC Security's specialized protection services tailored to your needs and security challenges. Armed and unarmed security guards receive extensive training and exemplify high reliability and integrity while maintaining a neat and professional appearance. RC Security offers business owners specialized security protection, which covers every site and personnel protection to ensure that the client, their employees, and their customers feel fully protected at all times, whether in a small business establishment or a bustling commercial environment. Our guards provide protection services 24 hours a day and seven days a week. Home owners and private individuals can also benefit from our security guard services, as our armed and unarmed security officers provide protection personalized to the client's specific wants and needs.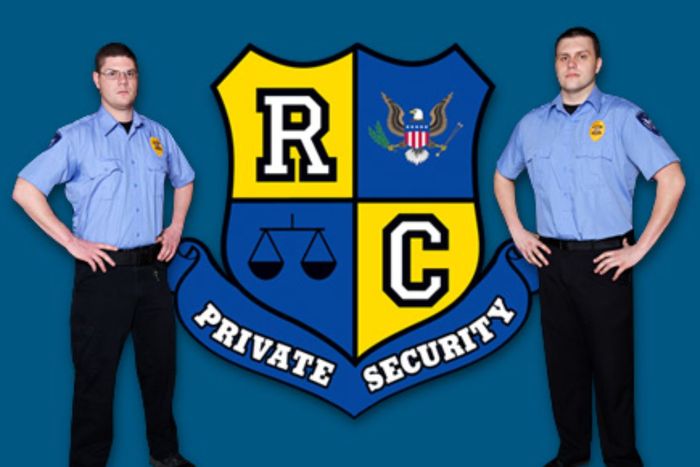 Armed and Unarmed Security Officers in Sacramento
If you need the protection services of armed and unarmed security officers in Sacramento, RC Security can provide you with fully licensed, highly skilled, and trained security guards for all retail, commercial, industrial, and residential security needs. Choose between an armed or unarmed security officer according to the threat level and your requirements. From performing general security duties to enforcing all applicable policies, rules, and regulations, our guards can patrol the area using a marked security vehicle or on foot. RC Security also offers a wide variety of security services including retail security, gated community security, video surveillance, warehouse security, and construction site security services.
For your protection, RC Security is licensed and insured. Get a free quote today by calling (916) 995-4974.
What our customers are saying
extraordinary
RC Security Services is the only security company we entrust to handle our security needs at The Park Ultra Lounge and Mix Downtown. Whether it is the security of our facilities or when we call for service, their agents are always on time, their uniforms are impeccable and their customer service is extraordinary. Our staff and guests feel protected without feeling restricted and imposed upon. Right Choice is extremely reputable and able to provide you with security guards or protection agents for any reason. Many of their guards have been with them for years and we consider them as part of our team/company family.
John S. | Rating: 5/5
never felt safer
I am impressed with RC Security's excellent customer service. They are very helpful and always so accommodating with requests. When my husband and I moved to our new house, we felt wary and so we looked for the best Security Service Sacramento could offer. We found RC Security's competitive pricing which fit our budget perfectly. We have 4 kids and the security officers are really nice to them as well. The patrol guards are always on time and I find their work ethics very commendable. Mind you, under their calm and friendly demeanor, these are highly trained individuals. You can opt for armed or unarmed security officers from RC Security and for over a year now, we are glad to have chosen RC Security's private security services in Sacramento. Our family has never felt safer under their protection. Keep up the good work!
Amy R. | Rating: 5/5
professional
Six months has passed since we had the misfortune of getting our home burglarized when we were out on a weekend trip. We have always been relaxed with security since we've been living in our apartment for almost 10 years already. However, since that incident, we've looked into apartment security services in Sacramento and subsequently, because of a friend's recommendation, we got in touch with RC Security Sacramento. I gotta admit that we can now rest easy and sleep so much better knowing we have security officers patrolling the area and doing random checks to make sure everything's safe and secure in our surroundings. WE have a planned vacation coming up and I'm just glad to know RC Security will be there for us. The RC Security officers are very professional and I can tell that they have been trained really well. They are never sloppy and sometimes I even feel like a VIP with the way they treat and address us. A week ago a neighbor of ours actually came by and told us that they too are glad we got security service because since then, the reports of suspicious activities in our area have gone down. Everyone is really benefiting from the great work that RC Security is delivering. Great job as always!
Robin K. | Rating: 5/5